FOR YOUR
MARKETING

TEAM

In 2020, generating qualified leads for your sales team will require video. At the bare minimum, that means marketing must have a library of fresh, compelling content. Here's why:

Video marketers get 66% more qualified leads per year - Optinmonster
Adding video to your emails can increase click rates by 300% - HubSpot
79% of B2B marketers credit email as the most effective distribution channel for demand gen efforts - Content Marketing Institute

Here's what those stats mean. Video attracts and compels qualified leads to take action. Video without email is forgettable. Lastly, if your email isn't producing the number and quality of leads you want, you need to make adjustments now, with content like:
Demo Videos
Brand Awareness & Excitement
Social Video
Case Studies
New features / Product launches
FAQ & Instructionals
Announcements
New job descriptions
"If brands can develop an effective strategy for creating content based on proper understanding of their target audience, they'll not only drive leads but will also increase sales."

Get Started Today
WHY VIDEO
MARKETING

?

Is your team barely hitting their KPI's? Has your sales team missing their goals? Are they having trouble acquiring new customers and reengaging new ones?
If you said yes, you and your sales team have got a serious problem. To pivot, you'll need to:

Revisit and revise your customer personas, because you're missing something
Remove friction points in your customer's journey
Create compelling content your sales team finds valuable
Fresh, compelling assets enable marketing to truly support sales with the tools they need to execute. Using video you can:
Generate Quality Leads
Execute Nurture Campaigns
Share Copany Announcements
Reach Out Directly to Clients & Prospects
Pre-Cap & Re-Cap Events
Continue To Engage With Social Posts
Increase Your Engagment with Social Stories
More Than

50%

of online users search for product videos before they make a purchase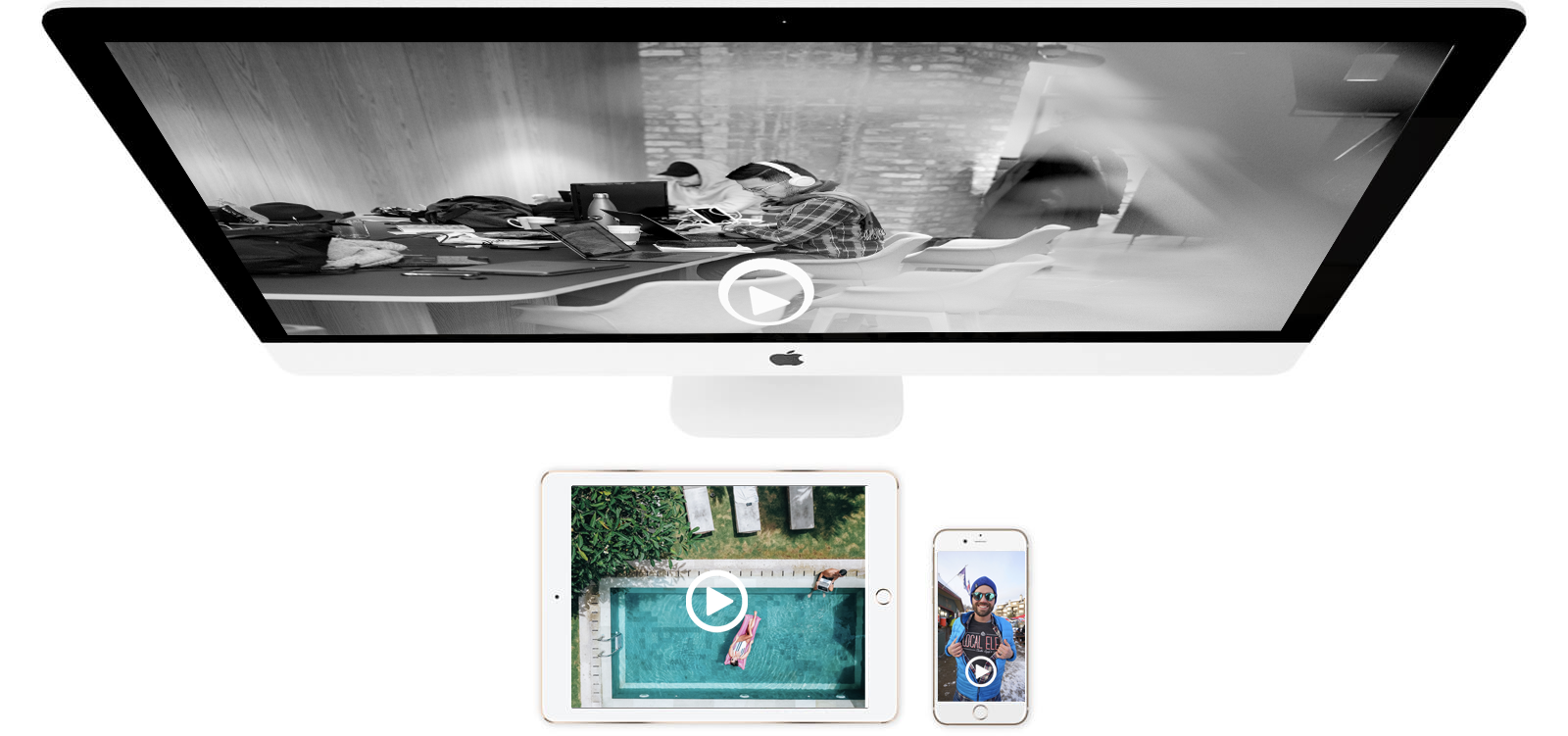 Content Production Specifically for Marketing
Videos Specialized to Optimize Your Markting Process
VolumeVideos Pro ™ the easiest way to create all the videos that fit into your marketing process.
Get Started Today